Shop our range led by research, backed by science.
Developed by our team of experts right here in Aotearoa, New Zealand.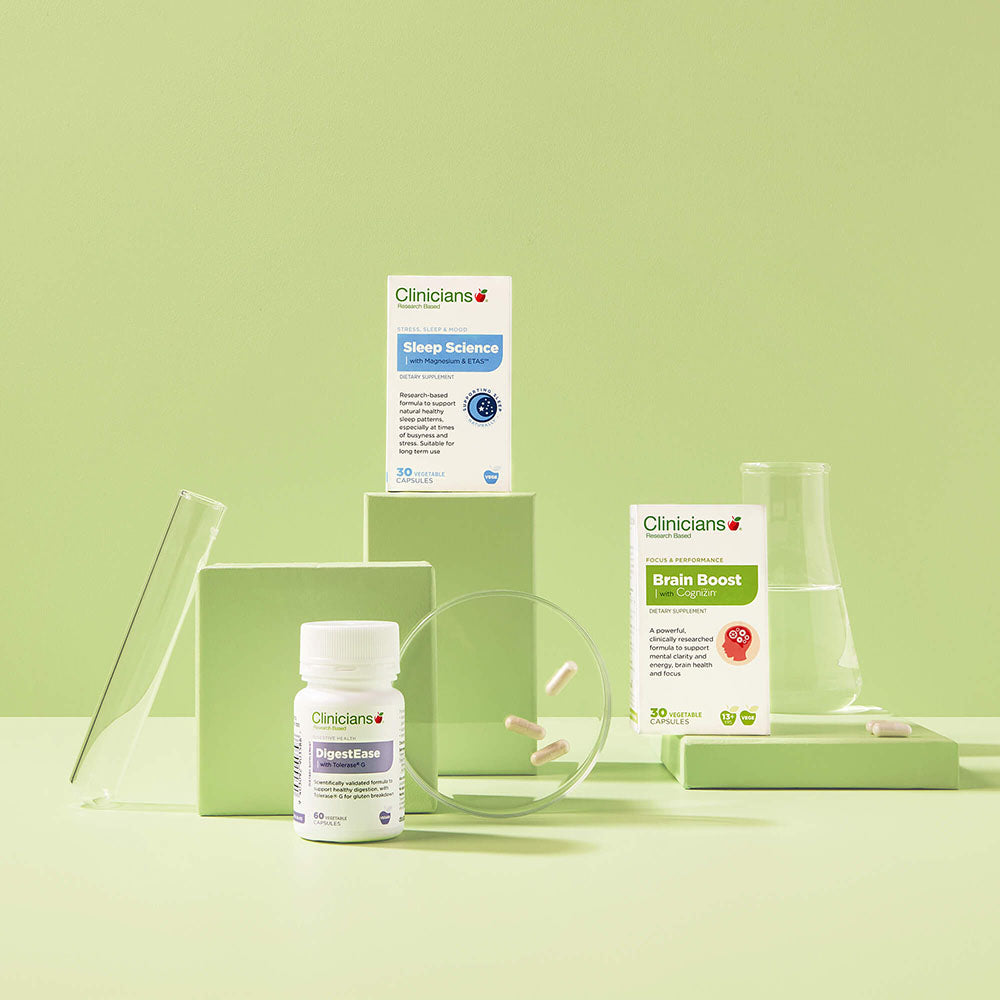 We think the human body is pretty incredible
So we're dedicated to helping you get the most out of it. We bring together nutrition, naturopathy and science, to deliver high-quality, research-backed, natural health solutions.
Find out more
Ask our Naturopaths

Not sure what you need? Talk with one of our experienced New Zealand-based Naturopaths.

Book an appointment

Jane Cronin

Naturopath (Dip. Naturopathy, Dip. Herbal Medicine)

Rochelle Bailey

Naturopath (Dip. Naturopathy)
Support for yeast and bacterial balance

A unique probiotic tablet for vaginal insertion with an applicator. Provides direct support to the vagina for normal yeast and bacterial balance.

View product

Introducing NEW Ceramides

Scientifically researched support for skin hydration, smoothness and protection from environmental damage.

View product